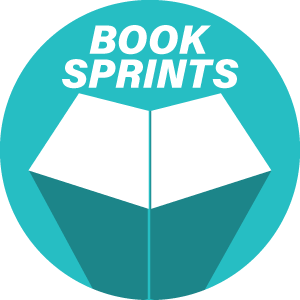 BOOK SPRINTS
Connected with teams of authors around the world, we create digital-first books in a weekend, or a month, depending on your needs.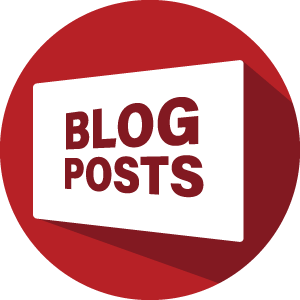 BLOG POSTS
We partner with companies to develop compelling, cutting edge blog content that engages audiences and drives traffic.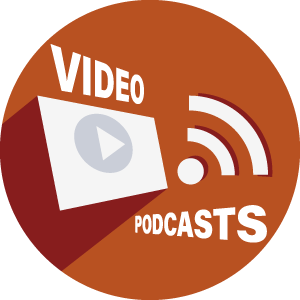 VIDEOS PODCASTS
We create videos and podcasts catered to fit the needs of your audiences.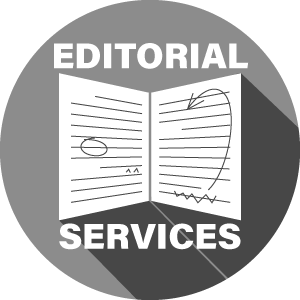 EDITORIAL SERVICES
We provide expert editorial services including acquisitions, developmental, copy editing, and proofing.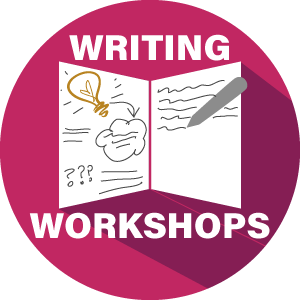 WRITING WORKSHOPS
We create and deliver writing workshops to help train teams wishing to evangelize their software.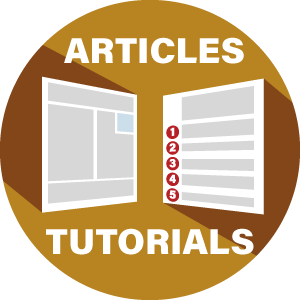 ARTICLES AND TUTORIALS
We create articles and tutorials using a deep network of experts to generate unique paths of learning.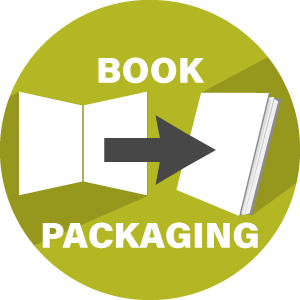 BOOK PACKAGING
We adopt our clients' process and bring their books from acquisitions to production.